WHY ATTEND THE NORTH AMERICAN GAS FORUM?
Join the most influential stakeholders in North America's natural gas industry for strategic, collaborative and solution-led dialogue.
REGISTER NOW
Join 220+ curated executives and help us create the frame that will set a common ground for action on the industry's most pressing topics, including:
Debating the energy trilemma: how to provide available, affordable and sustainable energy at a time of energy transition
The role of innovation and technology to corroborate the path toward a lower-carbon world
The much-needed interaction between policymakers and the industry to solve infrastructural gaps
Critical minerals and their role in the global supply chain
How carbon capture and other CO2 strategies can contribute to the greening of the value chain
Global LNG outlook in a fast-paced world – from supply and demand trends to policy and financing opportunities
And much more.
Position yourself amongst an elite group of  senior-level executives to debate and construct the future of the North American oil and gas industry in order to advance energy, economic and environmental objectives, encourage investment in the sector, and accelerate infrastructure development to support increased growth of US gas production.
TOP REASONS TO ATTEND THIS PREMIER GATHERING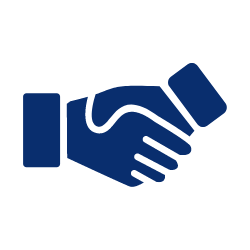 Be part of an exclusive, senior-level gathering of energy executives, regulators, policy makers, and senior government representatives to engage in strategic discussions, examine best practices, develop effective coalitions, and explore commercial opportunities.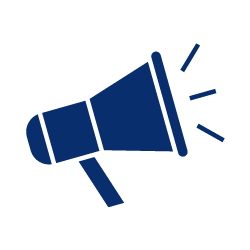 Amplify the impact energy professionals can have on navigating the course of the energy transition and capitalize on the opportunity for the United States to contribute positively to solving global supply-demand challenges and lowering energy costs.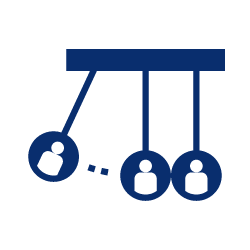 Understand the impact the upcoming midterm elections are likely to have on the natural gas sector and as a collective, influence and educate legislators, regulators and policy advisors in order to gain more investment for infrastructure, jobs, and new technologies.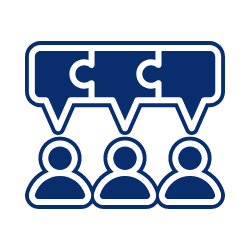 Collaborate with other senior-level attendees and draw up solutions to the emission challenge through innovation within the monitoring, capturing, and utilization space.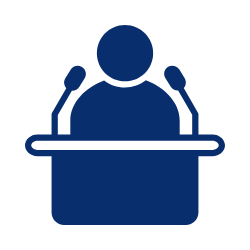 Hear 45+ expert speakers discuss, debate and share their perspectives on what the most pressing opportunities and challenges are in energy today, what the future could look like and the steps to get there.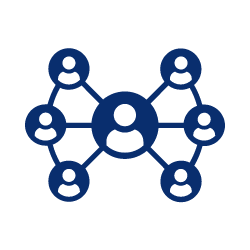 Build long-lasting relationships and gain support on future energy projects, new initiatives, and critical technologies in order to produce the most needed and sustainable energies for the future.
Energy Dialogues was a unique opportunity to hear perspectives on the energy transition from a diverse group of experts.

– Ryan Edwards, Senior Carbon Management Policy Advisor, Oxy Low Carbon Ventures

Thoughtful and collaborative discussions about the state of energy today and more importantly tomorrow.

– Pamela Roth, Vice President Government Relations, EOG Resources

Every attendee left the conference more informed, more likely to see energy issues from a number of points of view, making them better at what they do.

– John Davies, Chief Executive Officer and Chairman, Davies Public Affairs

The NAGF continues to be one of the best conferences I attend. It combines policy, market issues and attracts an audience who is focused on moving the needles for our industry.

– Charlie Riedl, Executive Director, CLNG

NAGF was a crash course on the natural gas industry's vision for a sustainable and low carbon future.

– Moji Karimi, Co-Founder and CEO, Cemvita Factory
NAGF ATTENDEES ARE DIVERSE, SENIOR, AND GLOBAL
Download 2023 NAGF Brochure
Join NAGF Mailing List
Silver Sponsor
Roundtable Sponsor