JOIN THE DIALOGUE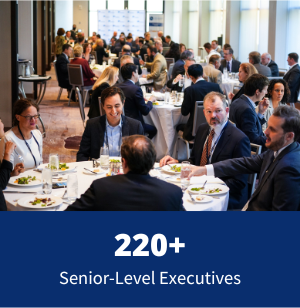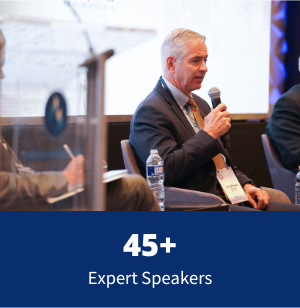 WHAT CAN YOU EXPECT?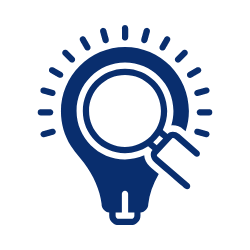 Gain unique and valuable insight into the latest industry developments and trends that shape the North American energy space – from decarbonization and emission reduction goals, to the role of energy in national security.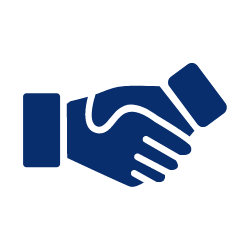 Join high-level energy executives, government and regulatory decision makers and thought leaders from across the value chain in strategic discussions about how to produce the most needed and sustainable energies for the future.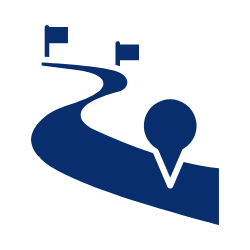 Forge pathways to meet energy demand globally and combat rising energy costs by participating in live Q&A, networking sessions and Chatham House Rule roundtables for impactful and meaningful solution-led dialogue.
The 2022 North American Gas Forum Post-Forum Report is now available
DOWNLOAD NOW