MONDAY, OCTOBER 24, 2022
5:30 - 7:00 pm
Sponsored by Tellurian inc
WELCOME RECEPTION
TUESDAY, OCTOBER 25, 2022
8:00 - 8:45 am
BREAKFAST & REGISTRATION
8:40 am
WELCOME REMARKS
Monika Simoes, Founder & Managing Director, Energy Dialogues LLC
8:45 - 9:15 am
KEYNOTE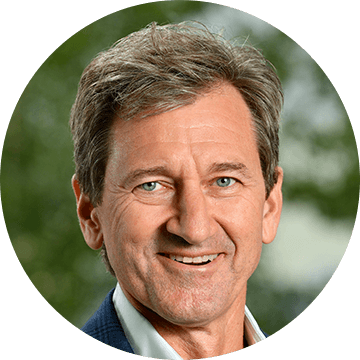 Scott W. Tinker, Director, Bureau of Economic Geology, The University of Texas at Austin
9:15 - 10:15 am
PANEL: Delivering on a Plan for Reliable, Affordable, Available and Sustainable Energy - Closing the Gap Between Aspiration and Reality
Moderator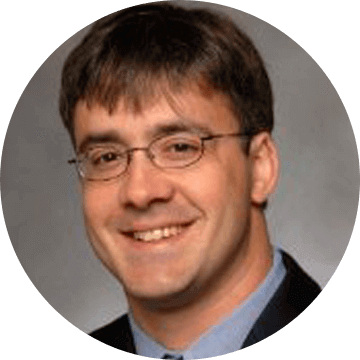 Ken Medlock, Senior Director Center for Energy Studies, Rice University's Baker Institute
Panelists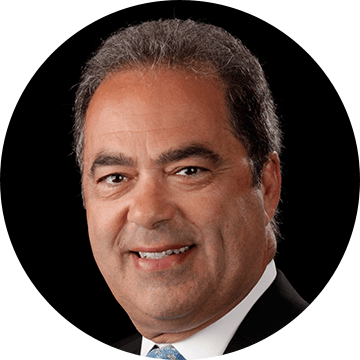 Octávio Simões, President & CEO, Tellurian Inc.
William Jordan, Executive Vice President and General Counsel, EQT Corporation
10:15 - 10:45 am
COFFEE BREAK
10:45 - 11:30 am
PANEL: Midterm Pre-Elections: Focus on Washington, D.C.
Moderator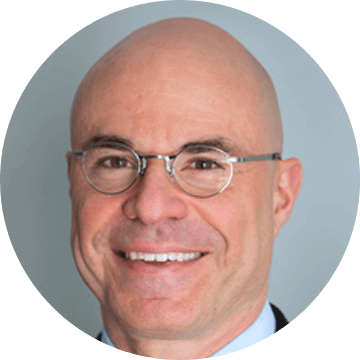 Kevin Book, Managing Director, ClearView Energy Partners
Panelists
Anne Bradbury, CEO, American Exploration & Production Council (AXPC)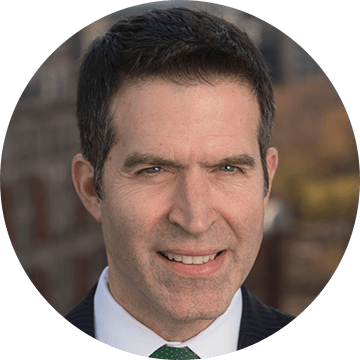 Mike Catanzaro, President & Chief Policy Officer, CGCN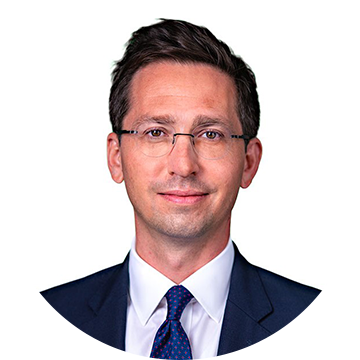 Sasha Mackler, Executive Director, The Energy Program, Bipartisan Policy Center
Heather Reams President, CRES Forum
11:30 - 12:15 pm
PANEL: ESG and Investor Priorities - Has Natural Gas Regained Its Position as a Lower-Carbon Solution? What are the Limitations?
Moderator
Jamison Cocklin Senior Editor, LNG, Natural Gas Intelligence
Panelists
Kelly Bott, Senior Vice President, ESG, Land and Regulatory, PureWest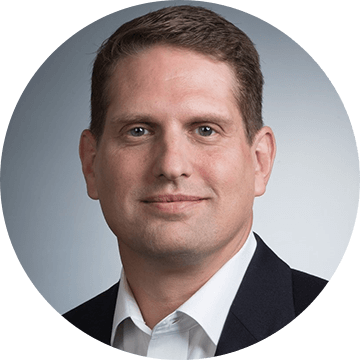 James Mackey, Managing Director, Project Capital, OGCI Climate Investments
Khary Cauthen, VP Federal Government Affairs, Cheniere
12:15 - 1:45 pm
Sponsored by Golden Pass LNG
LUNCH
1:45 - 2:15 pm
INVESTOR KEYNOTE - Energy Security and the Emissions Transition
Wil VanLoh, CEO & Founder, Quantum Energy Partners
2:15pm - 3:00pm
PANEL: The US at The Center Stage of Delivering LNG to Europe and the World - What Investment and Infrastructure Hurdles Lie Ahead?
Moderator
Julie Mayo, Partner, Global Projects Practice, Baker Botts LLP
Panelists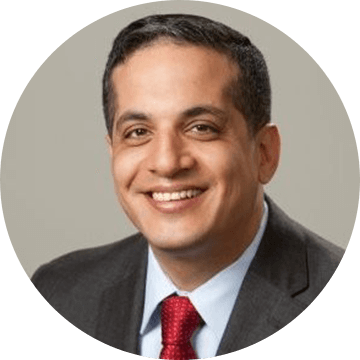 Jeff Hammad, Chief Commercial Officer, Golden Pass LNG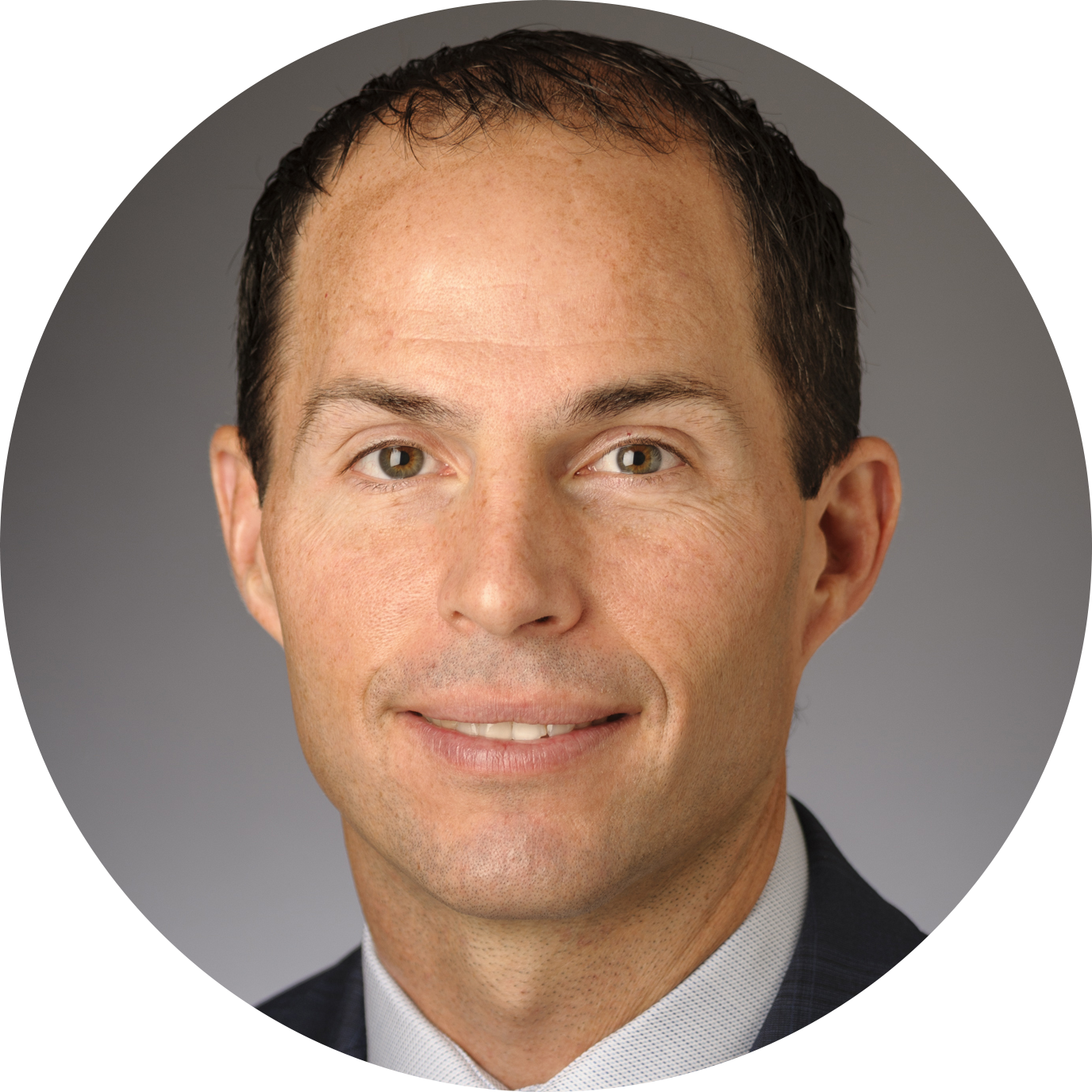 Josh Viets, Executive Vice President and Chief Operating Officer, Chesapeake Energy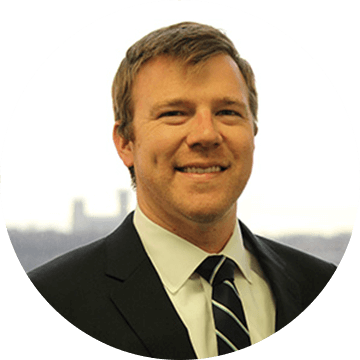 Dustin Meyer, Vice President, Natural Gas Markets, API
3:00pm - 3:45pm
PANEL: Gas and LNG Demand Around the World - How Long Will the Window of Opportunity Stay Open?
Moderator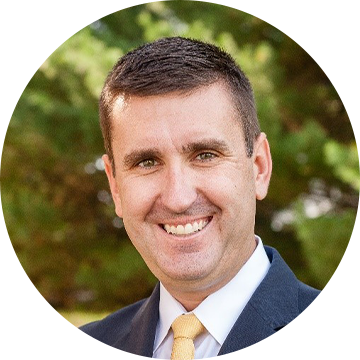 Charlie Riedl, Executive Director, Center for Liquefied Natural Gas (CLNG)
Panelists
Brandon Spencer, President Energy Industries, ABB
Dan Grossman, Associate Vice President, Energy Transition, Environmental Defense Fund (EDF)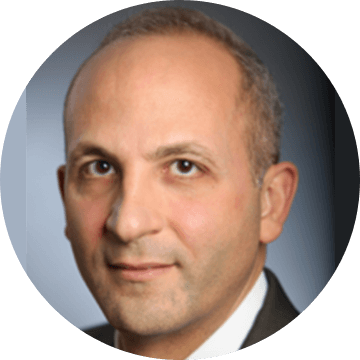 Majed Limam, Manager, Americas, LNG and Natural Gas Advisors, Poten & Partners
3:45 - 4:10 pm
COFFEE BREAK
4:10 - 5:00 pm
PANEL: Responsibly Sourced Gas (RSG), Certifications and Tags - What Weight will Natural Gas with a "Birth Certificate" Carry?
Moderator
Andrew Baxter Director Energy Strategy EDF + Business
Panelists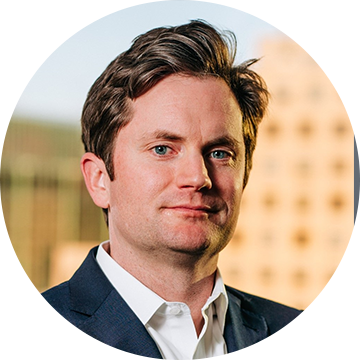 Greg Bertelsen, CEO, Climate Leadership Council
Dawn Constantin, VP Regulatory Affairs, Partnerships & Low Carbon, BP
Brian Miller, Senior Vice President of Public Policy & Growth, Project Canary
5:00 - 5:15 pm
KEYNOTE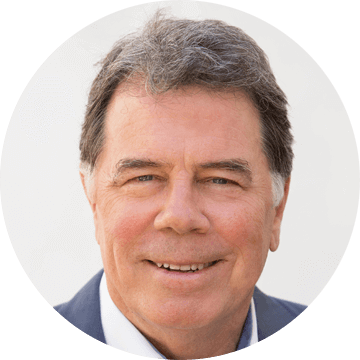 John Davies, CEO & Chairman, Davies Public Affairs
5:20 - 6:00 pm
CHAMPAGNE ROUNDTABLES
6:30 - 8:00 pm
Sponsored by Honeywell
NAGF NETWORKING RECEPTION
WEDNESDAY, OCTOBER 26, 2022
8:00 am
BREAKFAST
8:30am
OPENING REMARKS
Monika Simoes, Founder & Managing Director, Energy Dialogues LLC
8:35 - 9:20 am
PANEL: Global Energy Security in a Time of Geopolitical Instability - What Lessons Has 2022 Taught The World?
Moderator
Derek Brower US Energy Editor, Financial Times
Panelists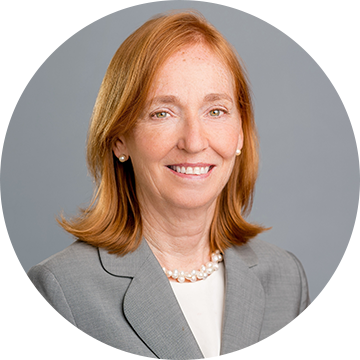 Emily Haber, Ambassador, Embassy of the Federal Republic of Germany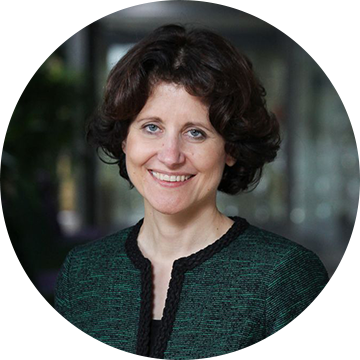 Audra Plepytė, Ambassador, Embassy of the Republic of Lithuania
9:20 - 9:40 am
DOE Fireside Chat
Speaker
Brad Crabtree, Assistant Secretary, Office of Fossil Energy and Carbon Management, Department of Energy (DOE)
9:40 - 10:30 am
PANEL: Energy Solutions of the Future - Trajectories Towards Decarbonization Examined
Moderator
Joseph Majkut, Director, Energy Security and Climate Change Program, CSIS
Panelists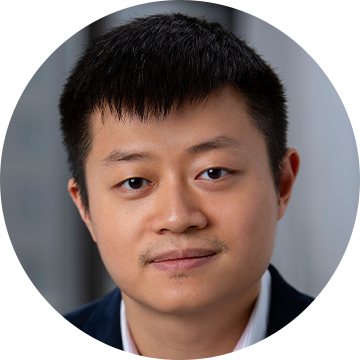 William Su, Director, BlackRock
Nate Teti, Vice President of US Government and Public Affairs, Equinor
Tim Novick, CEO, Ecotec
Marco Caccavale, Vice President TPS Sales, Baker Hughes
10:30 - 11:00am
COFFEE BREAK
11:00 - 11:20am
U.S. Department of State - Fire Side Chat
Jose W. Fernandez, Under Secretary for Economic Growth, Energy, and the Environment, U.S. Department of State
11:20- 12:00 pm
PANEL: Hydrogen - What Role will it Play in Future Energy Supply?
Moderator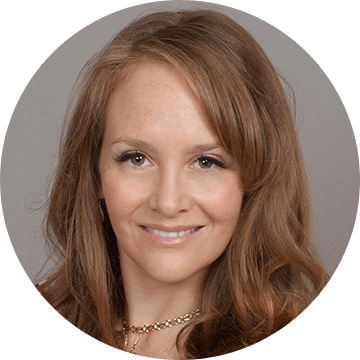 Naomi Boness, Managing Director, Stanford Natural Gas Initiative
Panelists
Aura Cuellar, VP Energy Transition, Shell USA, Inc.
12:20 - 1:10 pm
PANEL: Transforming Fuel Conversations Into Emissions Conversations
Moderator
Lynn Lyon, Director of Sustainable Transportation, U.S. Gain
Panelists
Georges Tijbosch, CEO, MiQ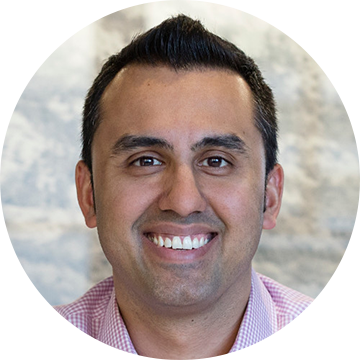 Deepak Anand, Chief Revenue Office, GHGSat
Kevin Cook, Executive Advisor, GTT North America
Saurabh Nitin, Senior Vice President, Emissions Technologies, ChampionX
12:45 - 2:15 pm
Sponsored by Project Canary

LUNCH
2:15 - 2:35pm
FEATURED KEYNOTE
James Danly, Commissioner, Federal Energy Regulatory Commission (FERC)
2:35 - 3:15 pm
PANEL: Role of Gas in Electrification - How Do We Create a More Balanced Dialogue between Regulators, Policy Makers and the Market?
3:15 - 4:00 pm
COLLABORATIVE CLOSING ROUNDTABLES & CLOSING REMARKS
Download 2022 NAGF Overview
Join NAGF Mailing List
2022 Silver Sponsors