LAST YEAR'S AGENDA
The North American Gas Forum 2022 agenda covered the most important topics of the moment in the energy industry. Download the 2022 agenda to get insight into the topics we discussed last year.

In 2023, you can expect the same standard of excellence with topics that reflect the current energy landscape.

DOWNLOAD THE 2022 AGENDA
MONDAY, OCTOBER 24, 2022
3:00 - 4:00 pm
PRE FORUM REGISTRATION
5:30 - 7:00 pm
Sponsored by Tellurian inc
WELCOME RECEPTION
TUESDAY, OCTOBER 25, 2022
8:00 - 8:35 am
BREAKFAST & REGISTRATION
8:35 am
WELCOME REMARKS
Monika Simoes, Founder & Managing Director, Energy Dialogues LLC
8:45 - 9:15 am
KEYNOTE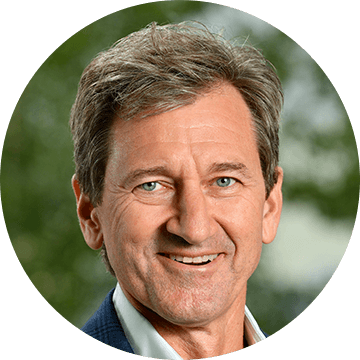 Scott W. Tinker, Director, Bureau of Economic Geology, The University of Texas at Austin
9:15 - 10:15 am
PANEL: Delivering on a Plan for Reliable, Affordable, Available and Sustainable Energy - Closing the Gap Between Aspiration and Reality
On what terms and at what cost will gas be part of future energy supplies? How can stakeholders across the natural gas sector better collaborate on communicating the dual benefits of gas as reliable and affordable while also lowering carbon emissions relative to alternatives? What are the enablers and obstacles to maintaining and increasing U.S. shale production?
How are regulations, public perception and the U.S. Administration influencing decisions made around natural gas? What is ahead regarding regulatory stability and investment certainty?
What happens post-Russian/Ukrainian war? How do we reconcile a wartime window with post-war order while understanding the role natural gas will play in the mitigation of energy security and ongoing energy transition efforts?
Moderator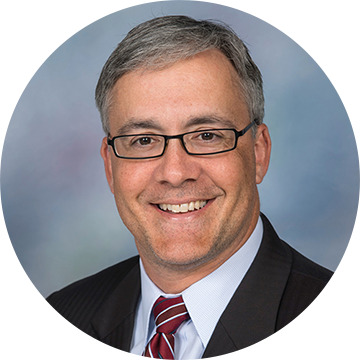 Ken Medlock, Senior Director Center for Energy Studies, Rice University's Baker Institute
Panelists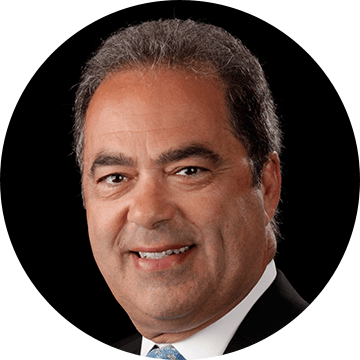 Octávio Simões, President & CEO, Tellurian Inc.
William Jordan, Executive Vice President and General Counsel, EQT Corporation
Karl Pettersen, Chief Sustainability Officer Americas, Societe Generale
10:15 - 10:45 am
COFFEE BREAK
10:45 - 11:30 am
PANEL: Midterm Pre-Elections: Focus on Washington, D.C.
Can anything get done in a divided government?
What are midterm elections likely going to mean for the natural gas sector? What bi-partisan quick wins can we rally behind?
What policies need to be put in place that will allow the natural gas industry to grow? What narrative must come out of the government?
Moderator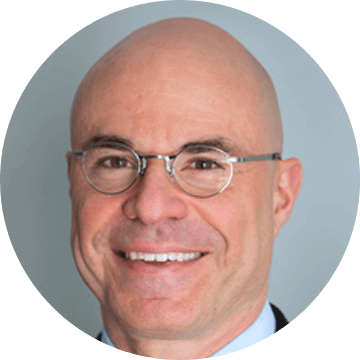 Kevin Book, Managing Director, ClearView Energy Partners
Panelists
Anne Bradbury, CEO, American Exploration & Production Council (AXPC)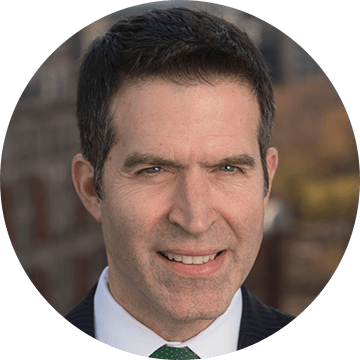 Mike Catanzaro, President & Chief Policy Officer, CGCN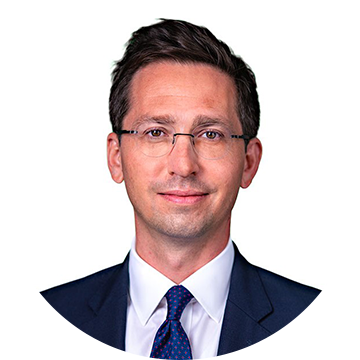 Sasha Mackler, Executive Director, The Energy Program, Bipartisan Policy Center
Heather Reams, President, CRES Forum
Armando Avila, Senior Director, Global Government Relations, Honeywell
11:30 - 12:15 pm
PANEL: ESG and Investor Priorities - Has Natural Gas Regained Its Position as a Lower-Carbon Solution? What are the Limitations?
What signals does the suggestion of a "Marshall Plan" to ensure energy security send to the gas industry? What are longer-term plans for investment in gas and LNG by 2030-2040?
The role of gas in delivering on energy need AND emissions reduction goals
How to ensure more capital is directed towards less carbon-intensive fuel sources and into innovation around CCUS and transition technologies? How do SEC disclosure rules factor into decisions?
Moderator
Jamison Cocklin Senior Editor, LNG, Natural Gas Intelligence
Panelists
Kelly Bott, Senior Vice President, ESG, Land and Regulatory, PureWest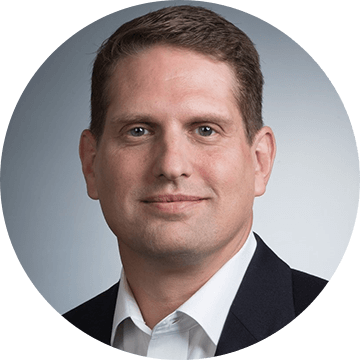 James Mackey, Managing Director, Project Capital, OGCI Climate Investments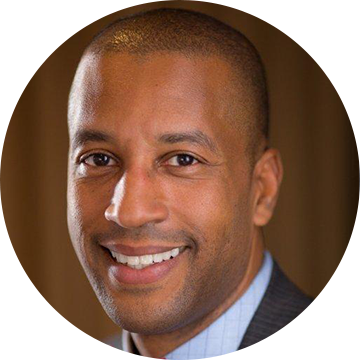 Khary Cauthen, VP Federal Government Affairs, Cheniere
Joanne Howard, SVP, Sustainability & Corporate Communications, Crestwood Midstream Partners LP
12:15 - 1:45 pm
Sponsored by Golden Pass LNG
LUNCH
1:45 - 2:15 pm
INVESTOR KEYNOTE - Energy Security and the Emissions Transition
Wil VanLoh, CEO & Founder, Quantum Energy Partners
2:15 - 3:00pm
PANEL: The US at The Center Stage of Delivering LNG to Europe and the World - What Investment and Infrastructure Hurdles Lie Ahead?
What are policy risks associated with building infrastructure in the current climate? How are delays threatening to impact the market?
How will US LNG help meet global energy demand growth and address energy access? 
Can US LNG keep up with supply? What is the outlook for future projects coming online?
Moderator
Julie Mayo, Partner, Global Projects Practice, Baker Botts LLP
Panelists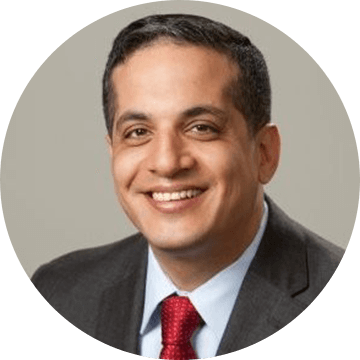 Jeff Hammad, Chief Commercial Officer, Golden Pass LNG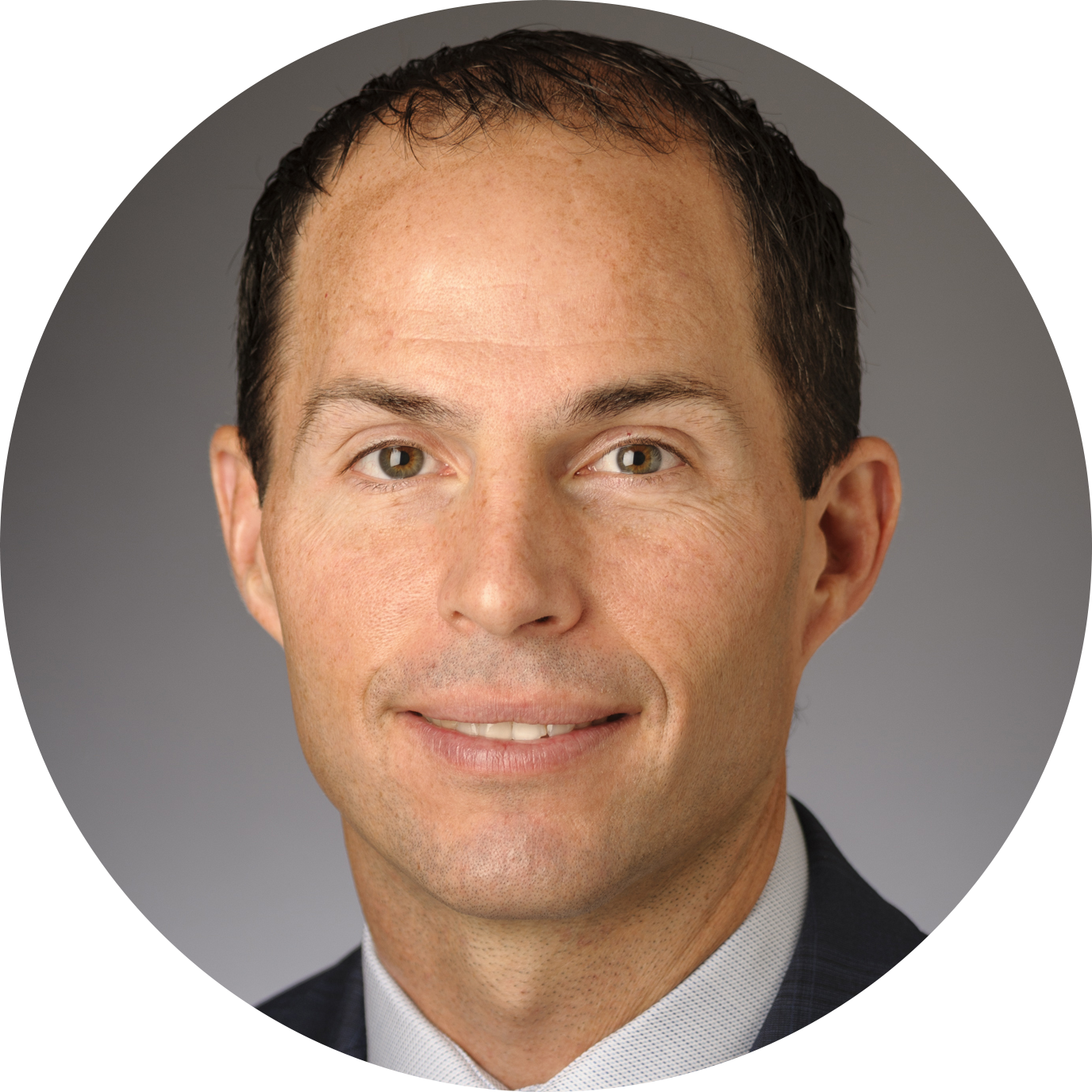 Josh Viets, Executive Vice President and Chief Operating Officer, Chesapeake Energy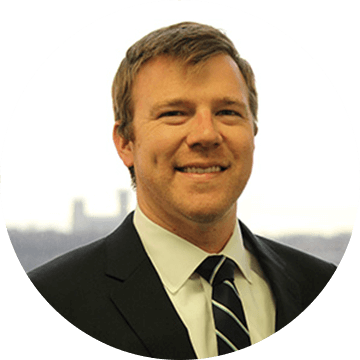 Dustin Meyer, Vice President, Natural Gas Markets, API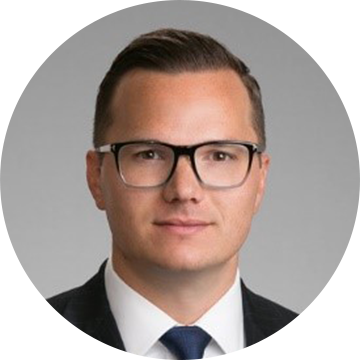 Adam Prestidge SVP - Head of Legal and Corporate Affairs, Glenfarne Energy Transition
3:00pm - 3:45pm
PANEL: Gas and LNG Demand Around the World - How Long Will the Window of Opportunity Stay Open?
What will LNG demand look like in Europe, China and other parts of the world?
Is the current geopolitical situation an engine for aggressive ramp-up of renewable energy? What are limitations to growth and what will be the impact on natural gas demand?
How feasible and realistic can a ramp-up look like?
Moderator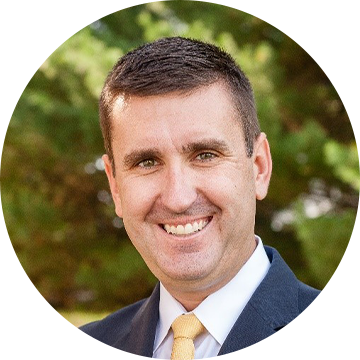 Charlie Riedl, Executive Director, Center for Liquefied Natural Gas (CLNG)
Panelists
Brandon Spencer, President Energy Industries, ABB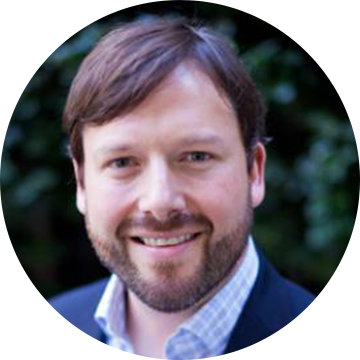 Derek Walker, Vice President, U.S. Region, Environmental Defense Fund (EDF)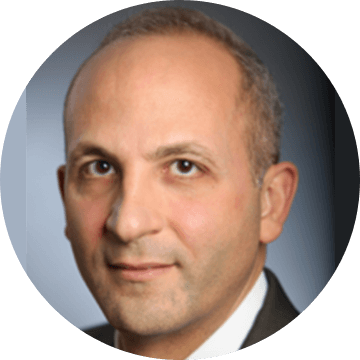 Majed Limam, Manager, Americas, LNG and Natural Gas Advisors, Poten & Partners
3:45 - 4:10 pm
COFFEE BREAK
4:10 - 5:00 pm
PANEL: Responsibly Sourced Gas (RSG), Certifications and Tags - What Weight will Natural Gas with a "Birth Certificate" Carry?
Carbon credits associated with cargoes and the competitive advantage of North American gas – what does the global market opportunity look like? How did Europe get so exposed?
What best practices are trending? Discuss project insights and learnings from recent case disputes.
What collaborations and solutions will forge a sustainable pathway forward?
Moderator
Andrew Baxter, Director Energy Strategy, EDF + Business
Panelists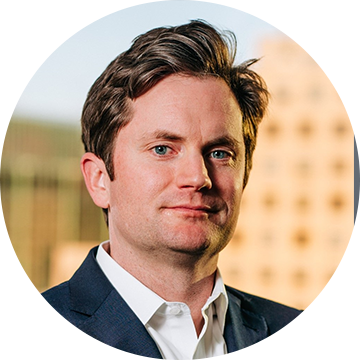 Greg Bertelsen, CEO, Climate Leadership Council
Dawn Constantin, VP Regulatory Affairs, Partnerships & Low Carbon, BP
Brian Miller, Senior Vice President of Public Policy & Growth, Project Canary
Christopher Goncalves, Chair and Managing Director, Energy & Climate, Berkeley Research Group LLC
5:00 - 5:05 pm
Energy Terminal Spotlight
5:05 - 5:20 pm
KEYNOTE - A Defining Moment for Natural Gas - What Are We Going to Do About it?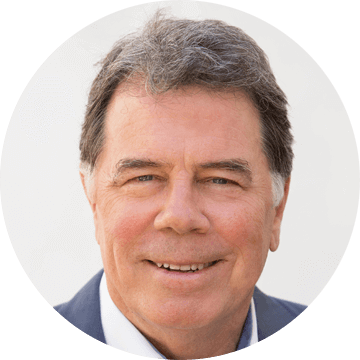 John Davies, CEO & Chairman, Davies Public Affairs
5:20 - 6:00 pm
CHAMPAGNE ROUNDTABLES
6:30 - 8:00 pm
Sponsored by Honeywell
NAGF NETWORKING RECEPTION
WEDNESDAY, OCTOBER 26, 2022
8:00 am
BREAKFAST
8:30am
OPENING REMARKS
Monika Simoes, Founder & Managing Director, Energy Dialogues LLC
8:40 - 9:30 am
PANEL: Global Energy Security in a Time of Geopolitical Instability - What Lessons Has 2022 Taught The World?
How are sanctions shifting the balance of global energy? How will the world rebalance supply with demand, and energy security with climate goals?
How are Europe and the US aligning on LNG, infrastructure needs, climate and long-term energy plans? How does this fit into targets to decarbonize the economy, accelerate deployment of clean(er) energy technologies and source energy from allies?
What role do ESG priorities play in a time of global fuel shortage and political risk?
Moderator
Derek Brower, US Energy Editor, Financial Times
Panelists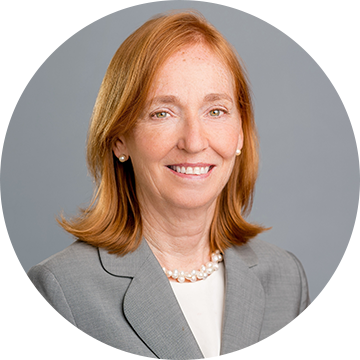 Emily Haber, Ambassador, Embassy of the Federal Republic of Germany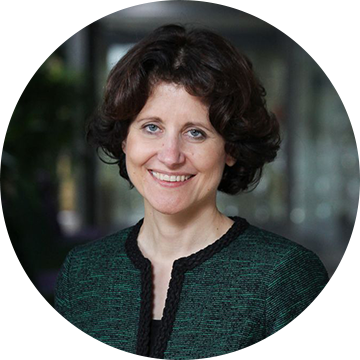 Audra Plepytė, Ambassador, Embassy of the Republic of Lithuania
Maris Selga, Ambassador, Embassy of Latvia
Mark Menezes, Senior Consultant, LNG Allies and Former Deputy Secretary of Energy
9:30 - 9:50 am
DOE Fireside Chat
in conversation with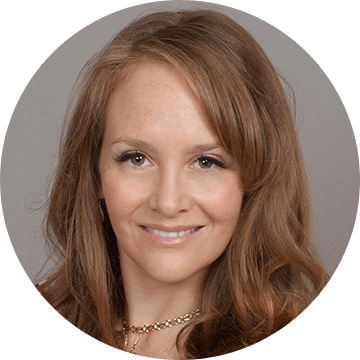 Naomi Boness, Managing Director, Stanford Natural Gas Initiative
Speaker
Brad Crabtree, Assistant Secretary, Office of Fossil Energy and Carbon Management, Department of Energy (DOE)
9:50 - 10:40 am
PANEL: Energy Solutions of the Future - Trajectories Towards Decarbonization Examined
Do high energy prices present an upside to climate investments and opportunities for acceleration of deployment?
What will tomorrow's energy solutions look like in the quest for decarbonization and net zero goals? If energy becomes unaffordable, what then?
Will hydrogen live up to the current hype? Is blue hydrogen a viable transition path?
Moderator
Joseph Majkut, Director, Energy Security and Climate Change Program, CSIS
Panelists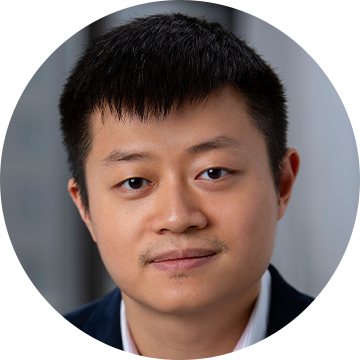 William Su, Director, BlackRock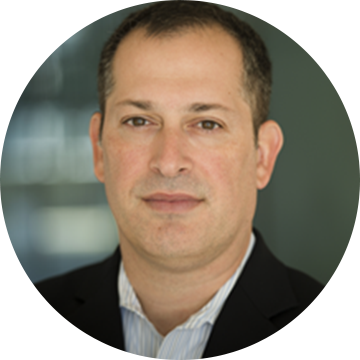 Nate Teti, Vice President of US Government and Public Affairs, Equinor
Tim Novick, CEO, Ecotec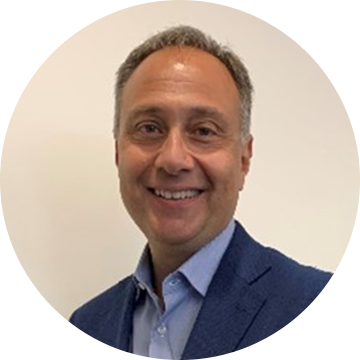 Marco Caccavale, Vice President, Global Sales and Commercial, Industrial & Energy Technology, Baker Hughes
10:40 - 11:10am
COFFEE BREAK
11:10 - 11:30am
U.S. Department of State - Fire Side Chat
in conversation with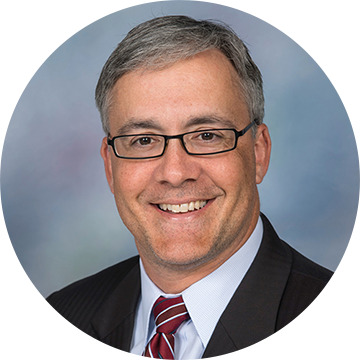 Ken Medlock, Senior Director Center for Energy Studies, Rice University's Baker Institute
Speaker
Geoffrey R. Pyatt, Assistant Secretary for Energy Resources, U.S. Department of State
11:30am - 12:30 pm
PANEL: Hydrogen - What Role will it Play in Future Energy Supply?
Hydrogen hubs – how will DOE manage hub infrastructures? Where are investment opportunities and what other lower carbon technologies and climate solutions is the hydrogen sector competing with?
Assuming the industry can appropriately address methane emissions in the natural gas value chain, how will it strengthen the opportunity for blue hydrogen to become a solution in the energy transition? In the absence of solving the emissions piece, what is the outlook for blue hydrogen?
How do lifecycle emissions impact, economic and technical hurdles impact the viability of hydrogen? How do we solve the technical, storage and transportation challenges of hydrogen?
Moderator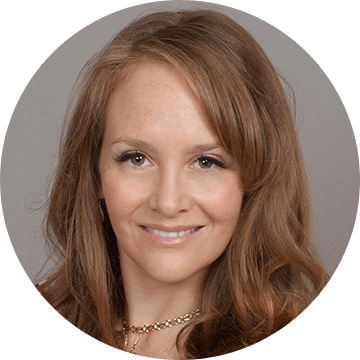 Naomi Boness, Managing Director, Stanford Natural Gas Initiative
Panelists
Aura Cuellar, VP Energy Transition, Shell USA, Inc.
Paula Gant, President & CEO, GTI Energy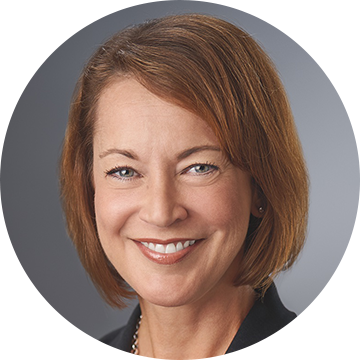 Amy Cradic, SVP and COO of Non-Utility Businesses, Strategy and External Affairs, NJ Resources
12:30 - 1:20 pm
PANEL: Transforming Fuel Conversations Into Emissions Conversations
Solving the emissions challenge – innovation in the monitoring, capturing and utilization space
Technologies and innovations that will make an impact
Collaborations needed across the value chain – what takeaways stand out from the natural gas dialogue? Where is the natural gas story headed?
Moderator
Lynn Lyon, Director of Sustainable Transportation, U.S. Gain
Panelists
Georges Tijbosch, CEO, MiQ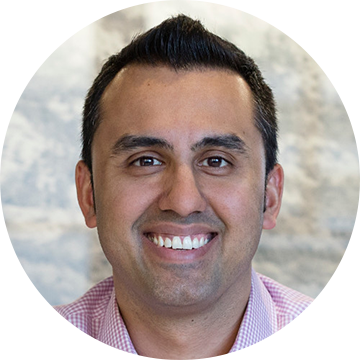 Deepak Anand, Chief Revenue Office, GHGSat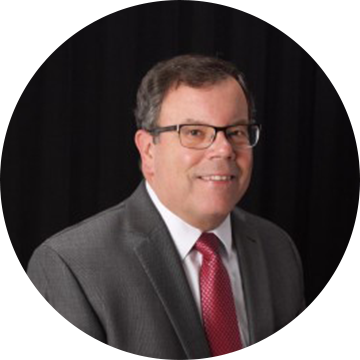 Kevin Cook, Executive Advisor, GTT North America
Saurabh Nitin, Senior Vice President, Emissions Technologies, ChampionX
1:20 - 2:50 pm
Sponsored by Project Canary

LUNCH
2:15 - 2:35pm
FEATURED KEYNOTE
What will happen to proposed FERC GHG rules? What is the current FERC approach for permits? How do we meet the need for broader discussion among industry groups, environmental advocates and commissioners about the review of gas projects?
James Danly, Commissioner, Federal Energy Regulatory Commission (FERC)
2:50 - 3:30 pm
COLLABORATIVE CLOSING ROUNDTABLES & CLOSING REMARKS
Highlights and opportunities
Collective and individual action points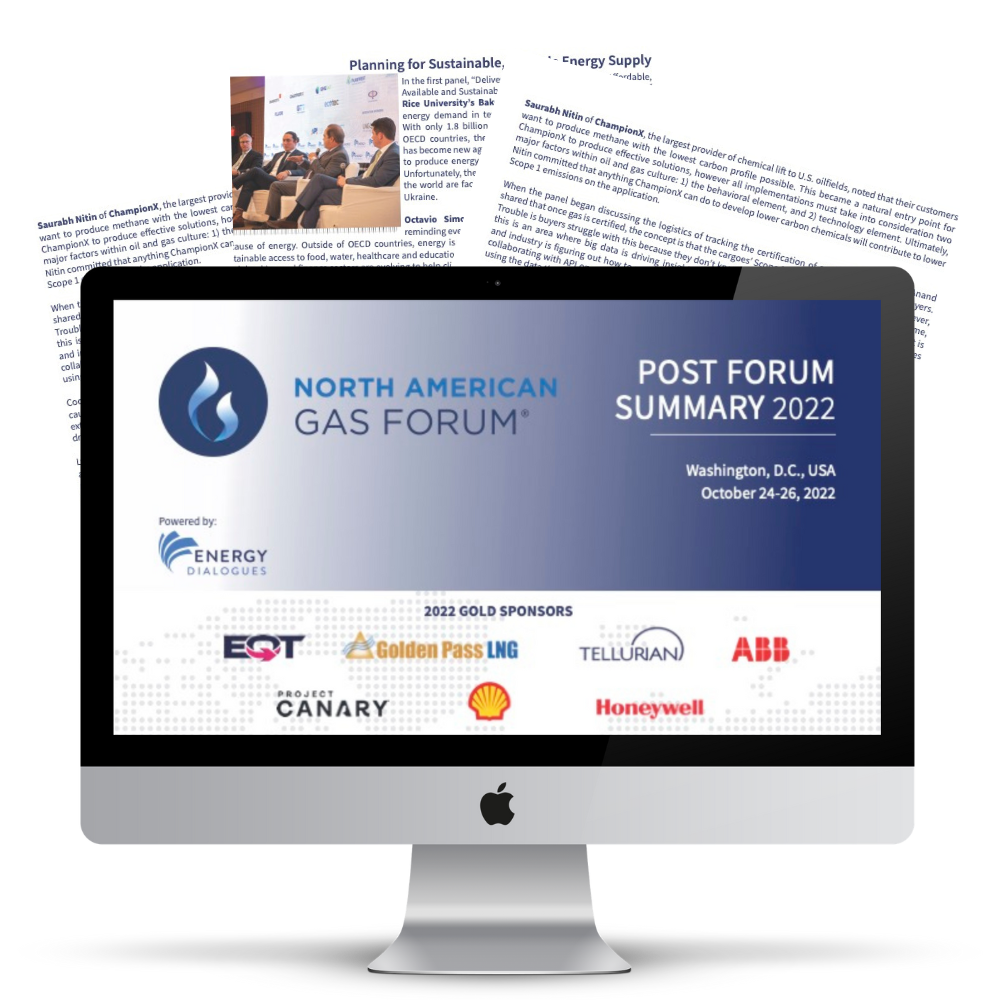 Download 2022 NAGF Post-Forum Report
Join NAGF Mailing List
Media Partner