What can you expect?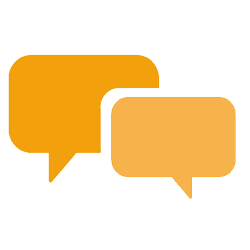 Debate the issues arising from geopolitical events, global energy demand and energy transition: participate in workshops, roundtables and networking sessions in a confidential space under Chatham House Rule.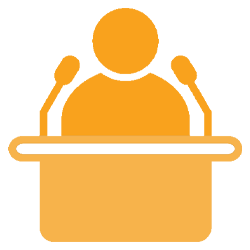 Gain insights on how the Permian Basin can become a sustainable model for the industry, community, environment and economy: hear the latest perspectives and strategies shared by senior-level industry experts and government representatives.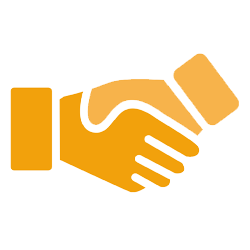 Shape the energy narrative to be more data-led, people-centric and future-proof: build relationships and collaborate within a unique gathering of high-level decision-makers and influencers to collectively find pathways forward.
The Permian Energy Dialogues 2023 agenda addresses the most pressing topics including regulation in New Mexico and beyond, the growth trajectory of the region between production highs, electrification issues, infrastructure investments, and so much more. Take a look at the agenda for the full list of sessions and speakers to get a feel for what you should expect in 2023.
DOWNLOAD THE BROCHURE