2022 Speakers
The 2023 speaker line-up in still in the works. It promises to offer a diverse group of leaders who will share their perspectives on what the most pressing opportunities and challenges are in the energy space today. Check out last year's esteemed speaker line-up to get an idea of who you can expect to see.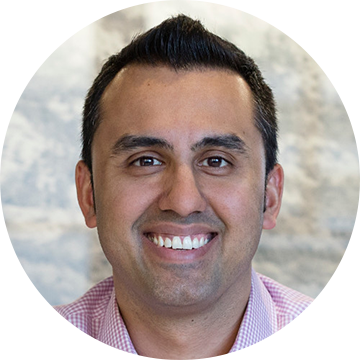 DEEPAK ANAND
Chief Revenue Officer,
GHGSAT
ARMANDO AVILA
Senior Director, Global Government Relations
Honeywell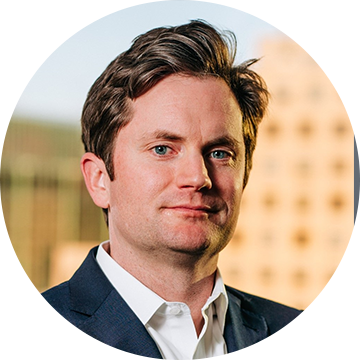 GREG BERTELSEN
CEO,
Climate Leadership Council
ANDREW BAXTER
Director Energy Strategy,
EDF + Business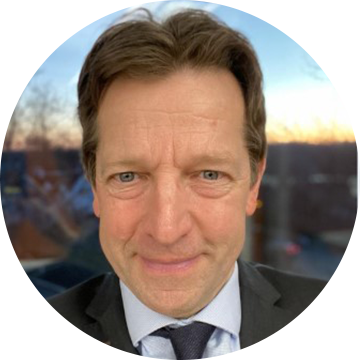 Dr. Hardy Boeckle
Minister of Economic Affairs
Embassy of the Federal Republic of Germany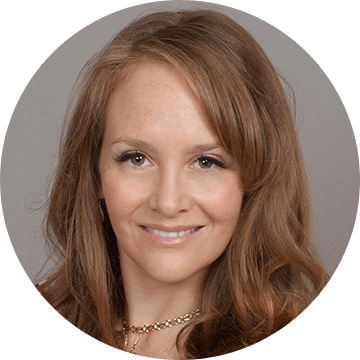 NAOMI BONESS
Managing Director,
Stanford Natural Gas Initiative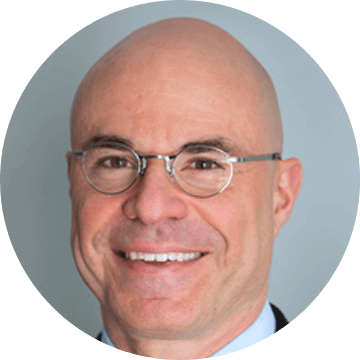 KEVIN BOOK
Managing Director,
ClearView Energy Partners, LLC
KELLY BOTT
Senior Vice President, ESG, Land and Regulatory,
PureWest
ANNE BRADBURY
CEO,
American Exploration & Production Council (AXPC)
DEREK BROWER
US Energy Editor,
Financial Times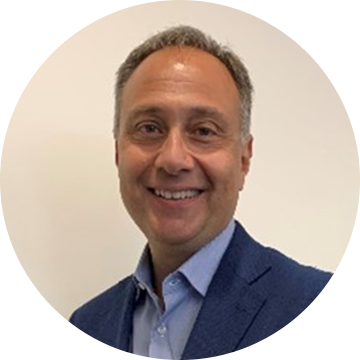 MARCO CACCAVALE
Chief Commercial Officer, Industrial & Energy Technology
Baker Hughes
MIKE CATANZARO
President and Chief Policy Officer,
CGCN Group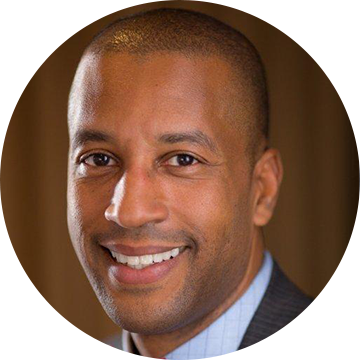 KHARY CAUTHEN
VP Federal Government Affairs,
Cheniere
JAMISON COCKLIN
Senior Editor, LNG,
Natural Gas Intelligence
DAWN CONSTANTIN
VP Regulatory Affairs, Partnerships & Low Carbon,
BP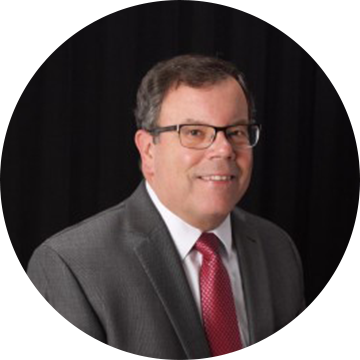 KEVIN COOK
Executive Advisor,
GTT North America
BRAD CRABTREE
Assistant Secretary, Office of Fossil Energy and Carbon Management,
Department of Energy (DOE)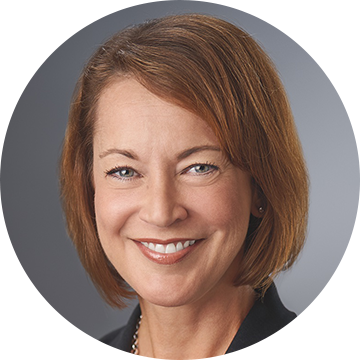 AMY CRADIC
SVP and COO of Non-Utility Businesses, Strategy and External Affairs,
NJ Resources
AURA CUELLAR
VP Energy Transition,
Shell USA, Inc.
JAMES DANLY
Commissioner,
Federal Energy Regulatory Commission (FERC)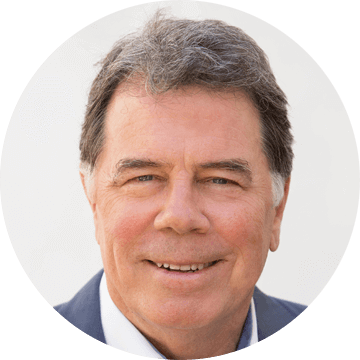 JOHN DAVIES
CEO and Chairman,
Davies Public Affairs
PAULA GANT
President & CEO,
GTI Energy
CHRISTOPHER GONCALVES
Chair and Managing Director, Energy & Climate
Berkeley Research Group (BRG) LLC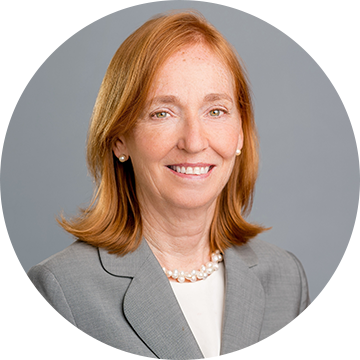 EMILY HABER
Ambassador,
Embassy of the Federal Republic of Germany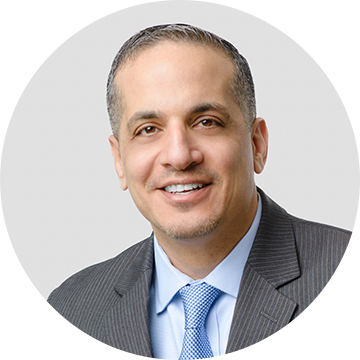 JEFF HAMMAD
Chief Commercial Officer,
Golden Pass LNG
JOANNE HOWARD
Senior Vice President, ESG & Corporate Communications,
Crestwood Equity Partners LP
WILLIAM JORDAN
Executive Vice President and General Counsel,
EQT Corporation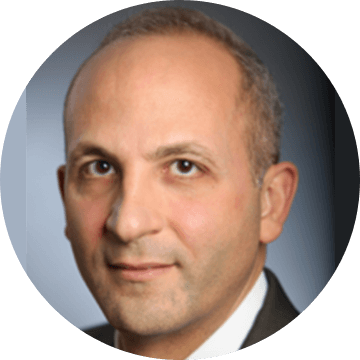 MAJED LIMAM
Manager, Americas, LNG and Natural Gas Advisors,
Poten & Partners
LYNN LYON
Director of Sustainable Transportation,
U.S. Gain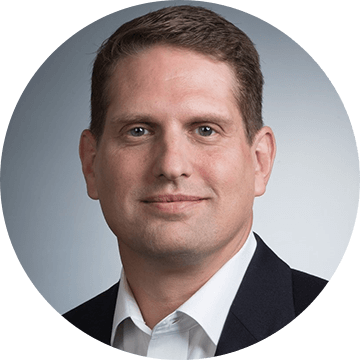 JAMES MACKEY
Managing Director, Project Capital,
OGCI Climate Investments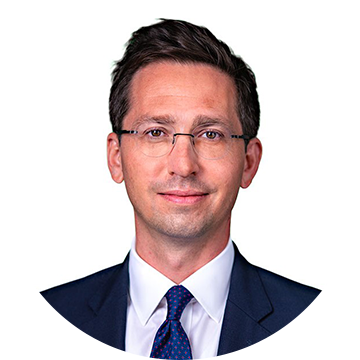 SASHA MACKLER
Executive Director, The Energy Program,
Bipartisan Policy Center
JOSEPH MAJKUT
Director, Energy Security and Climate Change Program,
CSIS
JULIE MAYO
Partner, Global Projects Practice,
Baker Botts L.L.P.
KEN MEDLOCK
Senior Director, Center for Energy Studies,
Rice University's Baker Institute
MARK MENEZES
Senior Consultant,
LNG Allies and Former Deputy Secretary of Energy
DUSTIN MEYER
Vice President, Natural Gas Markets,
API
BRIAN MILLER
Senior Vice President of Public Policy and Growth,
Project Canary
SAURABH NITIN
Senior Vice President, Emissions Technologies,
ChampionX
KARL PETTERSEN
Chief Sustainability Officer Americas,
Societe Generale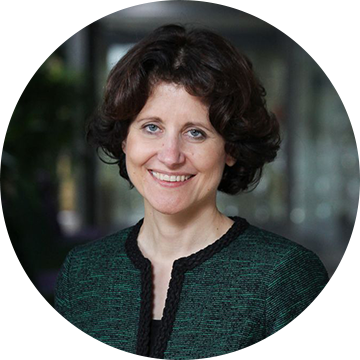 AUDRA PLEPYTÉ
Ambassador,
Embassy of the Republic of Lithuania
ADAM PRESTIGE
Senior Vice President - Head of Legal and Corporate Affairs,
GlenFarne
GEOFFREY R. PYATT
Assistant Secretary for Energy Resources,
U.S. Department of State
HEATHER REAMS
President,
CRES Forum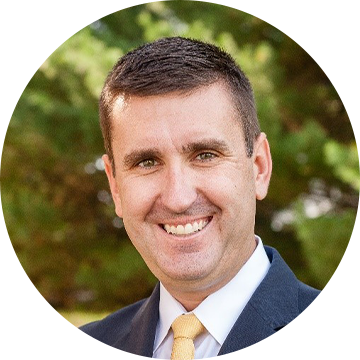 CHARLIE RIEDL
Executive Director,
Center for Liquefied Natural Gas (CLNG)
MĀRIS SELGA
Ambassador
Embassy of Latvia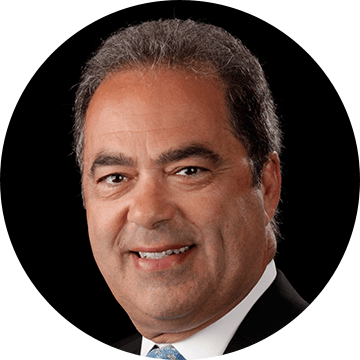 OCTÁVIO SIMÕES
President & CEO,
Tellurian Inc.
BRANDON SPENCER
President, Energy Industries,
ABB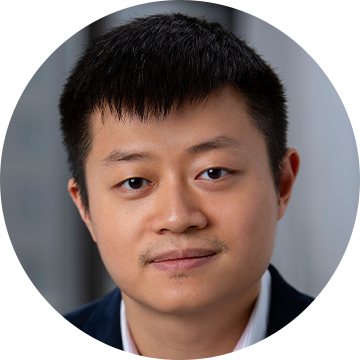 WILLIAM SU
Director,
BlackRock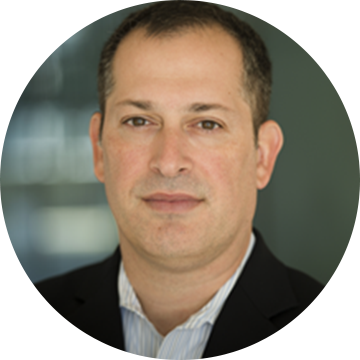 NATE TETI
Vice President of US Government and Public Affairs,
Equinor
GEORGES TIJBOSCH
CEO,
MiQ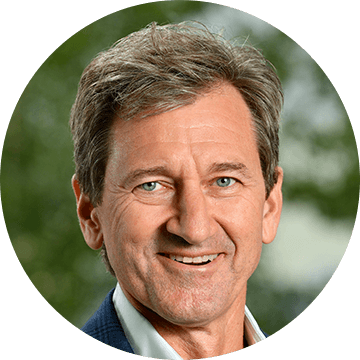 SCOTT W. TINKER
Director, Bureau of Economic Geology,
The University of Texas at Austin
WIL VANLOH
Founder & CEO,
Quantum Energy Partners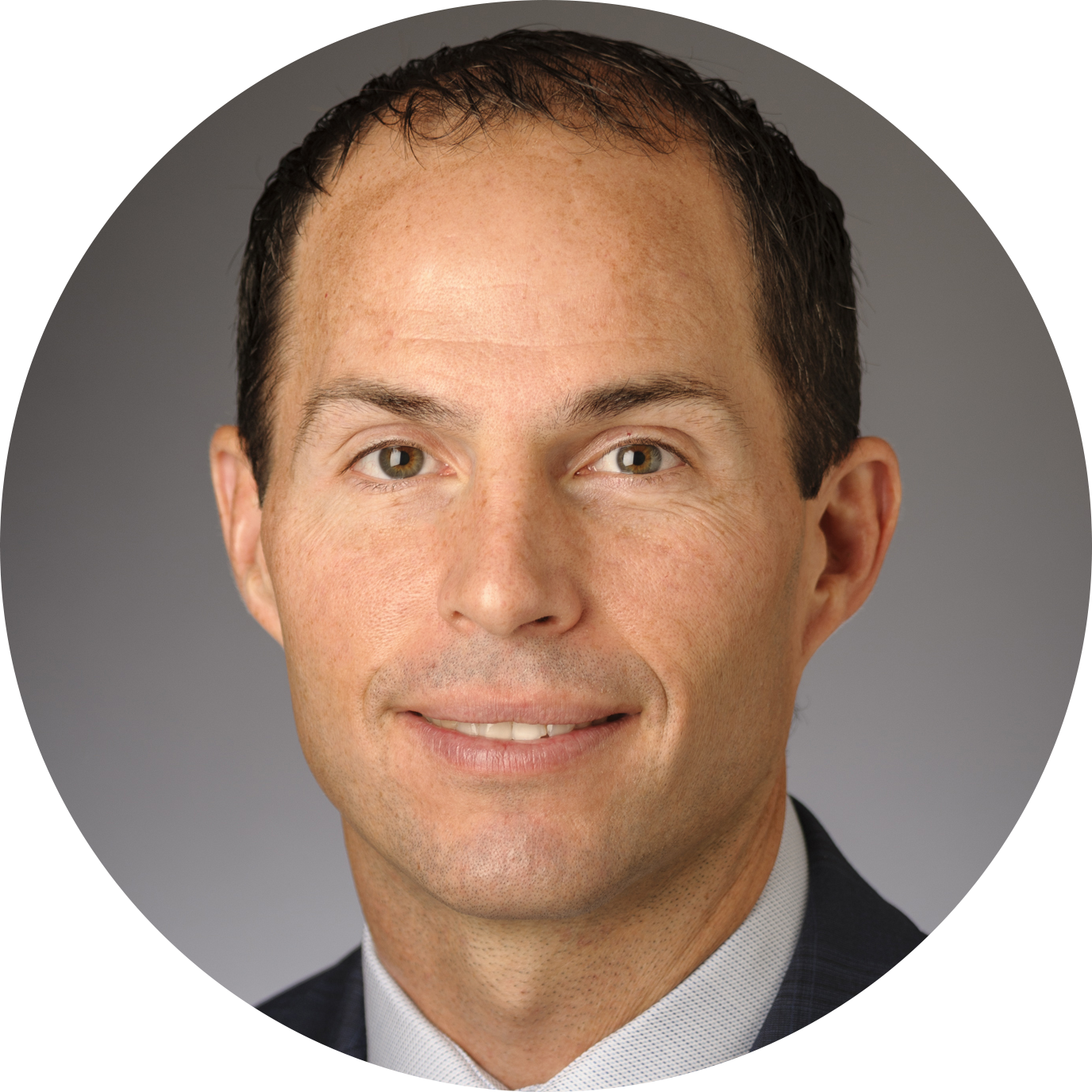 JOSH VIETS
Executive Vice President and Chief Operating Officer,
Chesapeake Energy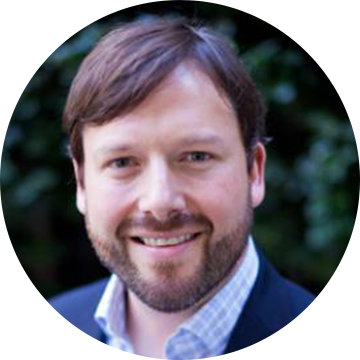 DEREK WALKER
Vice President, U.S. Region
Environmental Defense Fund
VIEW 2022 AGENDA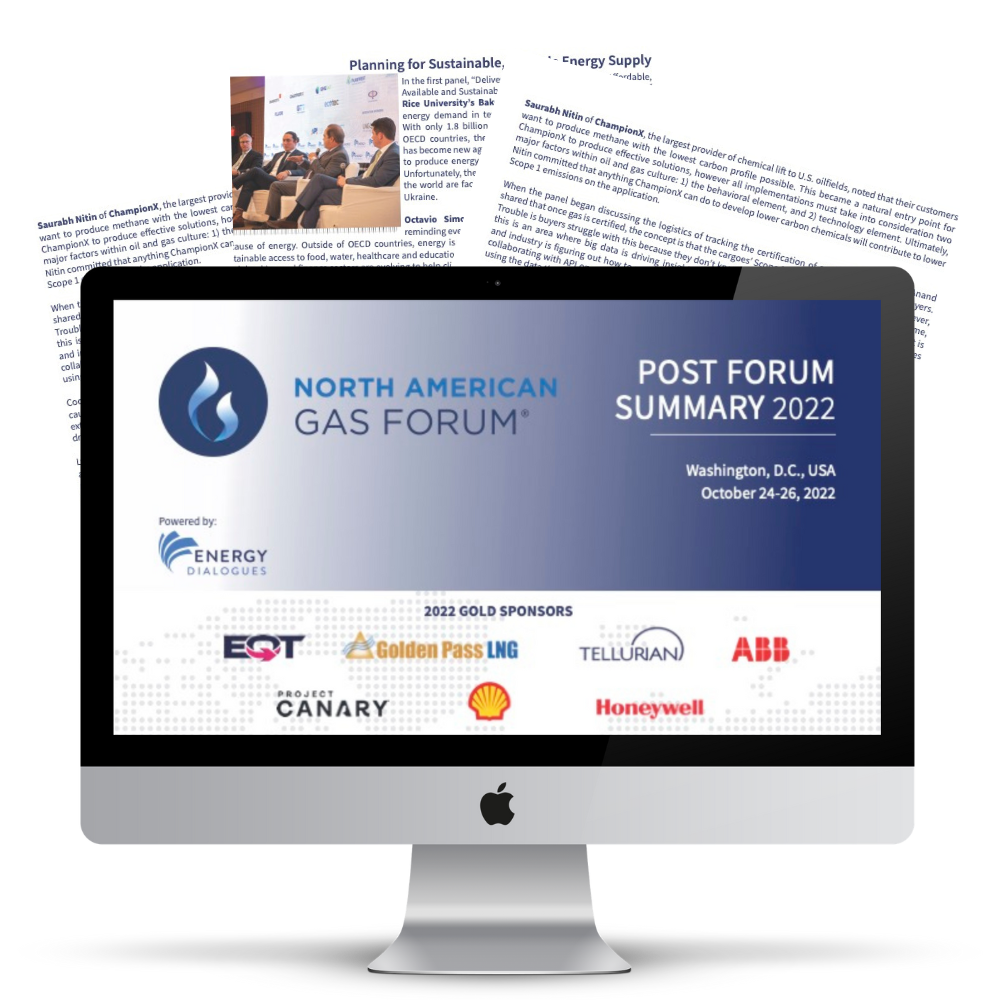 Download 2022 NAGF Post-Forum Report
Join NAGF Mailing List
Media Partner