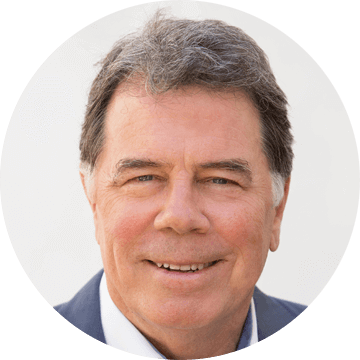 John Davies
CEO and Chairman, Davies Public Affairs
John Davies, CEO of Davies Public Affairs, is one of the most respected communication strategists and an expert on public persuasion and mobilizing grassroots support for controversial projects, issues, and legislation.  He has provided strategic council and executed strategic communication programs for clients in the energy, oil & gas, mining, chemical and real estate industries in 47 states and Canada.
John clearly understands the art and science of public persuasion. He applies his lifelong study of human behavior and effective communication strategies to influence decision makers and help his clients achieve their strategic business objectives.
John's company, Davies Public Affairs, is consistently ranked as one of the top public affairs firms in the U.S., and the firm has won numerous awards including Best Public Affairs Campaign 2015 for Dominion LNG.  Davies Public Affairs has been selected as the national Public Affairs Agency of the Year on several occasions.