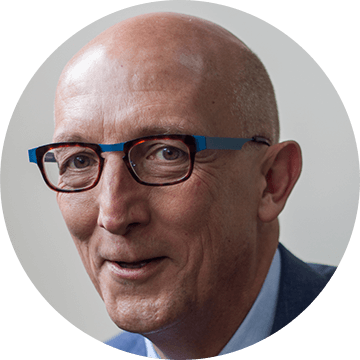 Santiago Barcón
CEO, Energía Hoy
Santiago is an Electrical Engineer from the Universidad Iberoamericana with a focus on power systems. He also holds an MBA from the ITESM, Mexico City campus.
Founder of Inelap, a leading company in Power Quality and Substation Integration, that now is part of the Arteche Group where he is a partner. He is also Senior Member of the IEEE and member of CIGRE.
Santiago was VP of CANAME, the Mexican Chamber of Electrical Manufacturers, and he is former President and founder member of AMENEER, the Mexican Association of Companies in Energy Efficiency.
He is a member of the advisory board at NAFIN, the Mexican National Development Bank and a titular professor at the UNAM, the National University of Mexico. Santiago was named Member of the Advisory Board at CRE, the National Energy Regulatory Commission.
In July 2016 he was appointed Member of the Executive Board of INEEL the National Institute of Electricity and Clean Energy.
He is Coauthor of the book: "Calidad de la Energía: Factor de potencia y filtrado de armonicas" published by McGraw-Hill. He has written over 45 technical papers. He was the only Latin American to participate in the standard from the IEEE 519-92: "Recommended Practices and Requirements for Harmonic Control in Electrical Power Systems".
He participates APQ www.apqpower.com at where is a partner, designing strategies and equipment related to PQ and Energy Efficiency.
Recently Santiago became a partner in Energyza www.energyza.energy a leading company in measurement and control with a complete EMS (Energy Management System).