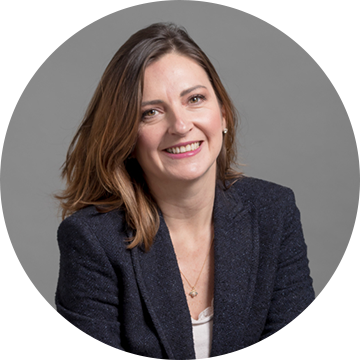 Patricia Tatto
Vice President Americas, Ata Renewables
Graduated in law for University Iberoamericana with studies in Human rights for Birkbeck University in UK.  Patricia has dedicated her career to develop and drive the Renewable Energy Industry into the upcoming energy markets, serving as a technical advisor and business guide creating strategies for the industry in new markets.
As a VP for Ata Renewables in America, leads a team of renewable energy experts, providing technical advisory, engineering and certification for Financial Institutions, Investment Funds, Governments Utilities, IPP, suppliers and EPC, on the successful implementation of large-scale renewable energy projects.
President and founder of Women in Renewable Energy Mexico AC, (MERM) a non-profit Civil Association in the renewable energy sector, with the purpose of empowering women in the field of renewable energy in LATAM.
She is part of the Mexican delegation at W20 official G20 engagement group forming a transnational network of women's organizations, female entrepreneur's associations and think tanks.