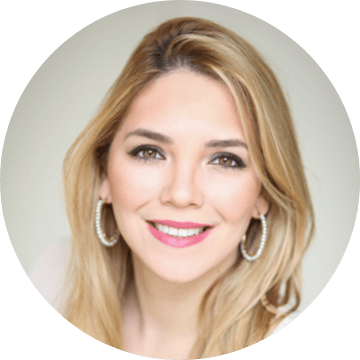 María José Treviño
Country Manager, Mexico, Acclaim Energy Advisors
María José is Country Manager for Mexico at Acclaim Energy Advisors, where she focuses on designing, implementing and negotiating optimal electricity supply strategies in deregulated markets. Previously, she was a founding partner of Mexico Green Energy, a company focused on advising the development of greenfield renewable energy projects. She also participates and supports the organization of high-level international energy forums.
She is appointed Vice President of the Council for the State of Nuevo León of Nacional Financiera´s (NAFIN) national network of Advisory Councils and is a member of the Mexican Council of International Affairs (COMEXI), the leading think tank in the country, collaborating in the Energy Work Group and the US-Mexico Relationship Work Group. The past two years, Maria Jose participated in the Grupo Reforma´s newspaper El Norte´s Energy Editorial Board. She is a Founding Board Member of the Women's Energy Network Mexico Chapter and its Secretary.
María José holds an MBA from the IPADE Business School, a Business Administration Bachelor's degree from Trinity University and a second in Mandarin Chinese, which she completed at Fudan University in Shanghai. She speaks 4 languages.