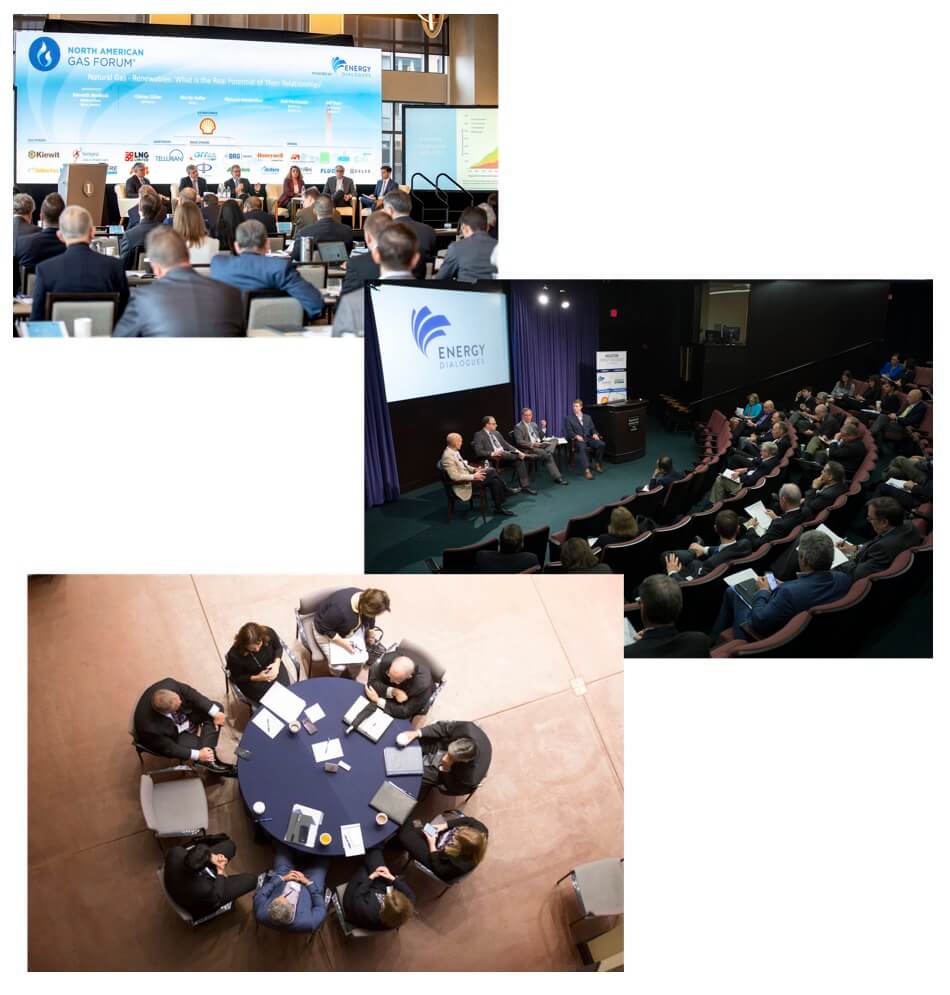 To access the membership page, please enter your password:
Not a member yet? Join the dialogue!
Membership benefits include:
Access to interviews of energy leaders across the entire value chain
Access to all articles
Access to archives for reports
Preferred access to webinars
e-dialogues preferred invitation and panel recordings
[Stay informed in between face to face meetings]
Select, focused roundtable sessions
BECOME AN INSIGHTS MEMBER TODAY
In light of the global pandemic, membership fee is currently waived.