Sponsors

Moderator and Event Speakers
Natalie Alfaro Gonzales
Partner, Baker Botts LLP
Will Foiles
Chief Operating Officer, Project Canary
Kayla Ball
SVP of Products, Validere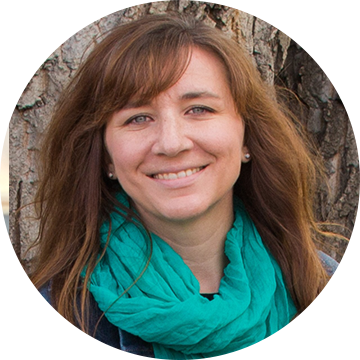 Kelly Bott
SVP, ESG, Land and Regulatory, PureWest Energy
Stephen Conley
CEO and Founder, Scientific Aviation
The discussion will be focused on:
Digital technologies are transforming the way we live, work and play. The digital transformation of the energy industry will improve operational efficiency and safety, reduce costs, as well as facilitate the roll out of cleaner, renewable energy sources to a wider customer base.
Hear what our panel of industry experts had to say about:
What has 2021 shown us about the need for digitalization in the energy industry?
What challenges do organizations still face in the digitalization journey and how are leading companies overcoming these challenges?
How can stakeholders collaborate to solve the dual challenge of reducing emissions while meeting growing global energy demand?
What are expectations for the energy industry's digital transformation in 2022?
To view the recorded webinar, become an Energy Dialogues Collaborative member! JOIN THE DIALOGUE TODAY.

To schedule a demo or speak to someone about joining,
please fill out the form below: