Powered by
Event Moderators & Speakers
Steve Coffee
President, Produced Water Society
Stefanie Asher
Permian Realization Manager, ExxonMobil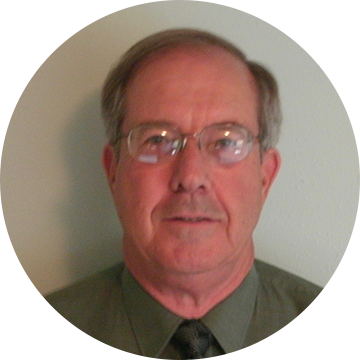 Michael Hightower
Program Director, New Mexico Produced Water Research Consortium
Joseph De Almeida
Director Water Strategy & Technology, Occidental Oil & Gas Corporation
The discussion will be focused on:
In the Permian Basin and beyond, producers are now exploring ways to recycle or treat water used during drilling operations. Finding new ways to minimize water waste and improve its reuse is a critical component of today's energy challenges. 
Join Energy Dialogues on Thursday, August 31, at 2pm CT for an exclusive webinar focused on Strategies and Initiatives to Manage Valuable Resources and Enable Sustainable Growth: Produced Water in the Permian Basin.
Some of the leading minds in water management strategies will share their expertise and insights during an invaluable session, ahead of the much anticipated Permian Energy Dialogues.