Sponsor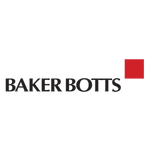 Event Speakers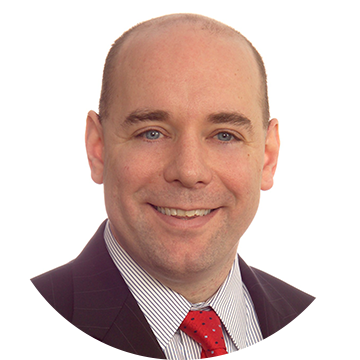 Jason Bennett
Partner and Head of the Global Projects Group, Baker Botts L.L.P.
Kevin Book
Managing Director, ClearView Energy Partners, LLC
The discussion will be focused on:
With the Ukraine crisis shining a bright light on the importance of reliable and affordable energy supply, will the world recommit to natural gas?
What trajectory was natural gas going on pre Russian invasion, and what are the likely scenarios now?
Are long-term, 20-yr contracts forever in the past? If so, where are the finance, government and strategic worlds getting creative?