Sponsored By:


Event Speakers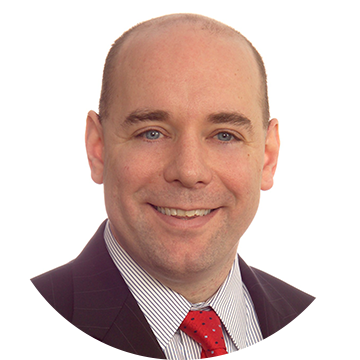 Jason Bennett
Department Chair - Global Projects Partner, Baker Botts
Michael LaMotte
Senior Managing Director, ​Guggenheim Securities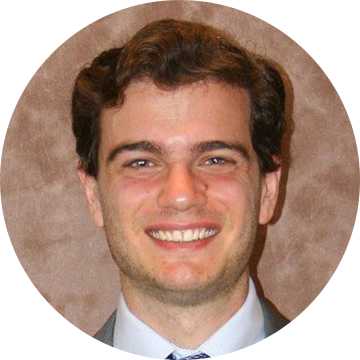 Jeff Stein
Senior Policy Advisor, Natural Gas Markets, ​API​
Kevin Kopczynski
Vice President, Strategy and M&A, Plug Power​
The discussion will be focused on:
Creating building blocks for the hydrogen dialogue: fundamentals, problems, drivers and limitations on the journey to a hydrogen economy – the smallest molecule on the examination table

Hydrogen projects and commercialization: how will hydrogen impact the global energy system? Developers', users' and investors' perspectives

Which color(s) will dominate the hydrogen future? What are the advantages and challenges of staying technology neutral in the quest for sustainable and profitable growth and opportunities?

Realities today versus a distant hydrogen future: how is hydrogen impacting businesses across the value chain right now? Where can companies invest, collaborate and develop at present?