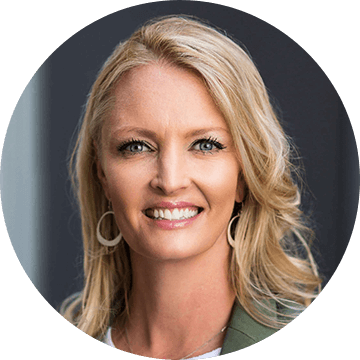 Tracee Bentley
President & CEO, Permian Strategic Partnership
Tracee Bentley will become the CEO of the Permian Strategic Partnership effective March 18th. She is a dynamic, proven leader in the energy space and is excited to take on the challenge of leading the Partnership.
Most recently, Tracee was the Executive Director of the Colorado Petroleum Council, a statewide organization focusing on energy priorities in the state, including hydraulic fracturing and energy infrastructure, as the state seeks to create jobs, generate more revenue to the government and produce more domestic energy.
Prior to joining the Colorado Petroleum Council in March 2015, Bentley served in several key positions including Legislative Director & Senior Advisor on Energy and Agriculture and Deputy Director of the Colorado Energy Office for Governor John Hickenlooper.
Prior to joining the Hickenlooper Administration, she was a founding Principal of a bi-partisan lobbying firm that focused on energy, natural resource, and agriculture interests. Bentley also served as the Director of National Affairs for the Colorado Farm Bureau where she spearheaded important issues including: energy, immigration, farm policy, and international trade.
She received both her bachelor's and master's degrees from Colorado State University and prior to receiving her bachelor's degree, Bentley worked in Washington, DC for U.S. Sen. Ben Nighthorse Campbell.
Tracee and her husband Mike have three children, twin daughters and a son. All three are currently enrolled in college.