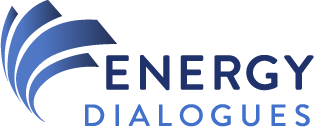 The Permian Energy Dialogues will be held in October, 2021 in Midland, Texas.
The 2021 Permian Energy Dialogues is an invitation-only leadership summit. 
If you feel your expertise is a fit for the event and would like to be considered for an invitation, please fill out the form below and we will contact you shortly.