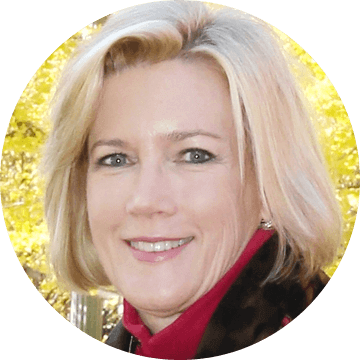 Dena Wiggins
President and Chief Executive Officer, Natural Gas Supply Association (NGSA)
Dena E. Wiggins is President and CEO of the Natural Gas Supply Association (NGSA), representing major integrated and independent natural gas producers in the U.S. She joined NGSA in 2014.
As President of NGSA, Wiggins leads the association's efforts to encourage the supply and use of natural gas. She promotes the benefits of competitive markets to ensure reliable and efficient supply, transportation and delivery of natural gas.
In 2015, Wiggins was invited to represent NGSA on the Commodity Futures Trading Commission's Energy and Environmental Markets Advisory Committee, which advises the CFTC on preserving market integrity and competition in energy futures markets, among other issues.
Wiggins has over 25 years of experience representing energy clients, with a focus on federal regulatory matters including natural gas transportation and storage. She has been regularly recognized by her peers as among the top energy lawyers in Washington, D.C. and in the United States, by Chambers, The Best Lawyers in America and SuperLawyers.