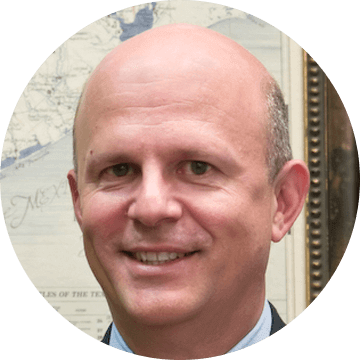 Max Yzaguirre
President, The Yzaguirre Group
Max is the Chief Executive Officer of The Yzaguirre Group, L.L.C., an Austin, Texas-based business and public affairs strategic advisory firm. Max also serves on the Boards of Directors of BBVA Compass Bancshares, Inc. and BBVA Compass Bank.
Concurrently with his activities at The Yzaguirre Group, from March 2010 through May 2013, Max served first as Chief Executive Officer and then as Chairman of Isolux Ingenieria USA, L.L.C., an Austin, Texas-based engineering, procurement and construction firm that is a wholly-owned subsidiary of Isolux Corsan, S.A. from Spain.
Prior to founding The Yzaguirre Group, Max served in various capacities for the group of companies headed by Ray L. Hunt of Dallas, Texas. His primary role was serving as President of Hunt-Mexico, Inc., an investor in energy, real estate and private equity opportunities, and as President of Hunt Resources, Inc., an investor in energy production and transportation opportunities.
Prior to joining Hunt, Max was appointed by Texas Governor Rick Perry to serve as Chairman of the Public Utility Commission of Texas. Before that, he worked at Enron in different capacities including serving as President of its Mexico operations.
During Max's legal career, he was an attorney at Vinson & Elkins in Houston, Texas, and a partner at Atlas & Hall in McAllen, Texas.
Max graduated in 1986 from the University of Texas School of Law with a Juris Doctor degree with honors, and in 1983 from the University of Texas at Austin with a Bachelor of Business Administration degree (Finance). Max currently resides in Austin, Texas.