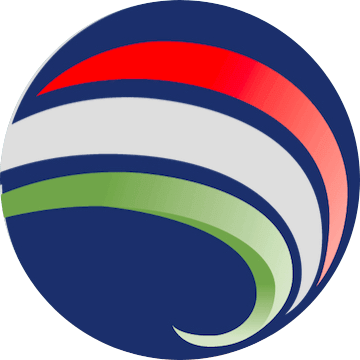 Eva Ribera
Director Business Development Gas Network LATAM, Engie
Eva Ribera is the Senior Director of Business Development and M&A networks Latin America for Engie.  This January, she transitioned to this new role after being responsible for the business line of natural gas transportation services for Engie in Mexico for the last two years. She joined Engie in 2019 and she had led and supervised the 3 pipeline system activities for the company in the country.
Prior to joining Engie, Ms. Ribera held Business Development, Regulatory and Commercial leadership positions for International Energy companies in Mexico and for the Media, technology and Telecommunications companies in the United States. Eva, also worked as Senior Consultant and Auditor in Ernst & Young and PWC.
Born and raised in Spain, Ms. Ribera holds a bachelor´s degree in Economics and Business Administration from the Pompeu Fabra University in Barcelona, a Postgraduate degree in Auditing from the Barcelona Autonomous University and an MBA from IESE.
Ms. Ribera is also an American Certified Public Accountant, registered at the Pennsylvania State Board of Accountancy.