2014 Platinum & Dinner Sponsor
2014 Gold Sponsors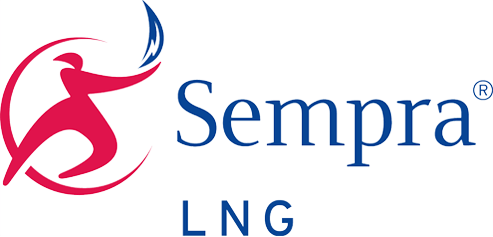 2014 Silver Sponsors

2014 Sponsors
Proudly presenting some of our esteemed speakers of the 2014 NAGF:
Maximize your exposure and meet your next business opportunity at the North American Gas Forum
Joining the North American Gas Forum as sponsor will provide you with optimum exposure to the decision makers in the gas business, right in the capital of decision-making. Sponsoring will give you the opportunity to enhance your brand, position yourself as a gas industry leader among influential names and this all-encompassing important natural gas event for the North American and global market.
For more information on how you can get involved in 2014 please contact
Monika Simoes : m.simoes@energy-dialogues.com  /  (+1) 858 847 5051
The 2013 NAGF was a tremendous success and we look forward to seeing you again in DC September 28-30 for the next North American Gas Forum. In the meantime, to give you an insight into why participants of the 2013 NAGF found such great value in their involvement, gained unparalleled industry insights and commercial opportunity, please take a few minutes to see what you can expect from participating in the North American Gas Forum.