2016 Platinum Sponsor

2016 Gold Sponsors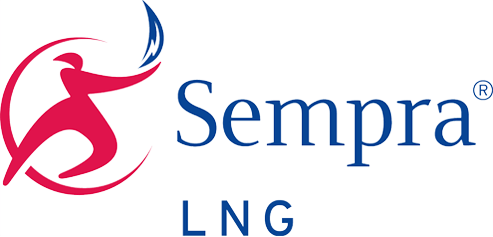 2016 Silver Sponsors
2016 Bronze Sponsors
2016 Sponsor
Proudly presenting some of our esteemed speakers of the 2015 NAGF:
Maximize your exposure and meet your next business opportunity at the North American Gas Forum
Joining the North American Gas Forum as sponsor will provide you with optimum exposure to the decision makers in the gas business, right in the capital of decision-making. Sponsoring will give you the opportunity to enhance your brand, position yourself as a gas industry leader among influential names and this all-encompassing important natural gas event for the North American and global market.
For more information on how you can get involved in 2015 please contact
Monika Simoes : m.simoes@energy-dialogues.com  /  (+1) 858 847 5051
The 2014 North American Gas Forum was again a key event to bring together industry, regulators, policy makers and government. With 50 speakers in attendance, including three Representatives of US Congress, FERC Commissioner Clark, DOE's Deputy Assistant Secretary for Oil & Natural Gas Paula Gant, CNH Commissioner Edgar Rangel-German, EIA's Administrator Adam Sieminski and an impressive line-up of industry decision makers from ExxonMobil, Spectra Energy, Sempra LNG, Williams, GDF Suez, Shell, Encana, Cheniere, Golden Pass Products and many more, the forum was a tremendous success and another must-attend event. We look forward to seeing you again in DC in 2015 for the next edition of the North American Gas Forum. In the meantime, to give you an insight into why participants of the 2014 NAGF found such great value in their involvement, gained unparalleled industry insights and commercial opportunity, please get in touch with the Energy Dialogues Team and check back on our website for updates.