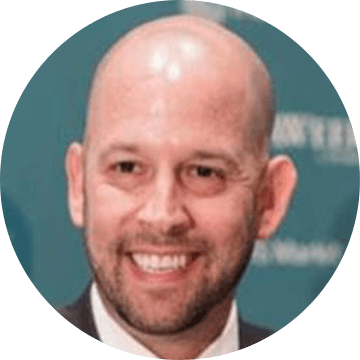 Guillermo Turrent-Schnaas
CEO, CFEnergía and CFE International
Guillermo Turrent holds a bachelor's degree in Actuarial Sciences from the Universidad Nacional Autonoma de México (UNAM).
He began his career in the public sector. First, at PMI Comercio Internacional; he then worked in Pemex Gas where he was in charge of natural gas derivatives trading.
Nonetheless, Mr. Turrent has spent most of his career in the private sector, as trader of natural gas and power markets. He has been Senior VP and Managing Director in several firms in the United States like Shell, Sempra Energy, Constellation and Electricité de France Trading.
His last position was as Director of Modernization at CFE where he oversaw the development of 16 natural gas pipelines, which account for investments of more than 23 billion USD.
Currently, Mr. Turrent serves as CEO of the two marketing and trading arms of CFE: CFE International and CFEnergía.